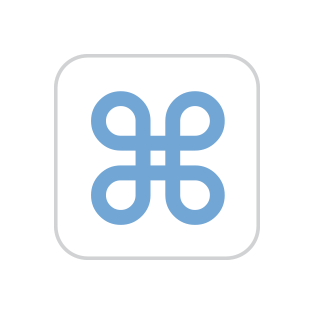 I'm utilizing a Magic Trackpad 2 with a KVM, over USB, which appears to work wonderful, the Trackpad controlling the cursor solely on the lively pc. Nevertheless, if I activate the Macbook Professional's Bluetooth, once I swap to the opposite pc, each computer systems are getting the Trackpad's feed (so each cursors transfer, and clicks go to each). I can see this on the laptop computer's display screen, when the cursor strikes off the shared show.
I exploit Bluetooth for different units, so I might choose to depart it on, however there isn't a choice within the Bluetooth management panel to "Unpair" or "Disconnect" the Magic Trackpad, as there may be for different units (resembling my telephone). At the moment, turning off Bluetooth on the MBP is the one answer I've discovered.
Is there a technique to cease the MBP from pairing with the Magic Trackpad (or, on this case, to unpair them — completely)?